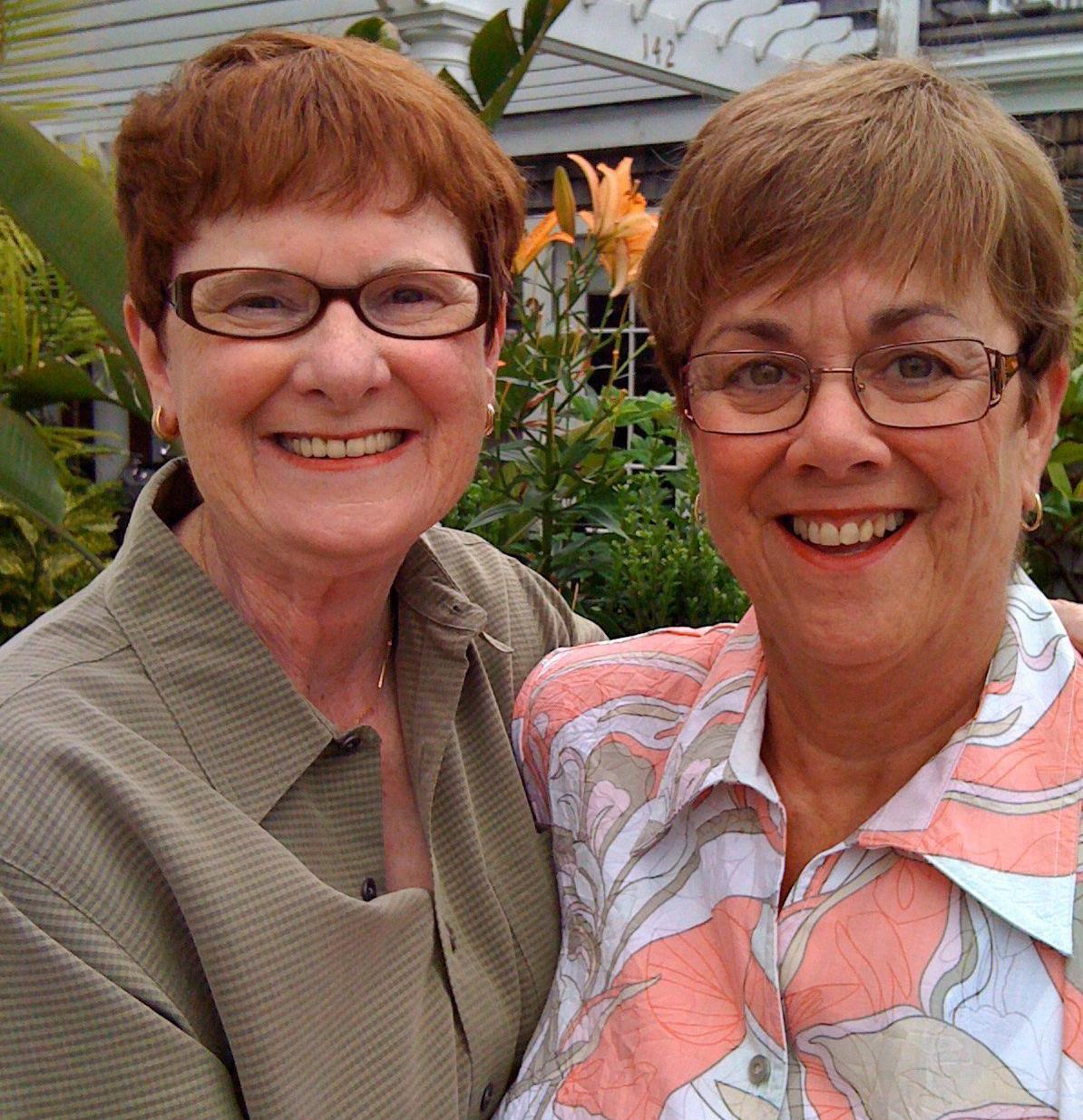 ST. LOUIS • A St. Louis County senior community has denied housing to a married lesbian couple who have been together for nearly four decades because of the couple's sexual orientation, according to a lawsuit filed Wednesday in U.S. District Court.


Mary Walsh, 72, and Bev Nance, 68, both of Shrewsbury, say the Friendship Village senior living community, which has locations in Sunset Hills and Chesterfield, denied occupancy to them to live at the Sunset Hills community in 2016 because their relationship violated its cohabitation policy that defines marriage as "the union of one man and one woman, as marriage is understood in the Bible," according to the lawsuit.
The case may mark the latest front-line legal clash in deciding questions of sex discrimination and religious freedoms, legal observers say.