Purpose
---
This site provides information and resources for advocates, the general public, and housing providers, about protections against sex-based housing discrimination under the Fair Housing Act. This includes sex, gender, sex stereotyping and sexual harassment, as well as some housing protections for survivors of domestic violence, and individuals who are (or are perceived as) gender non-conforming or transgender.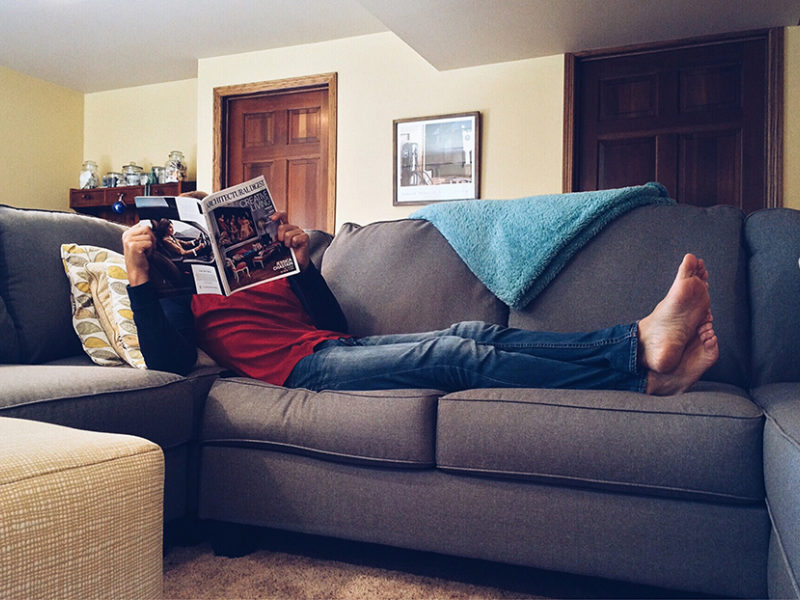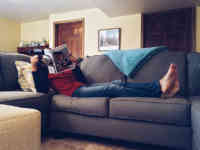 Contact Us
---
If you are experiencing sex based housing discrimination in Eastern WA State, please click the button below to contact NWFHA. 
If you are OUTSIDE of Eastern WA State and need Fair Housing assistance in your area, please click here to find a Fair Housing agency near you.